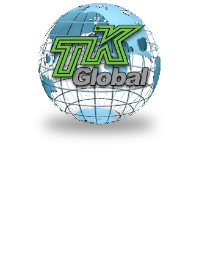 We are proud to be serving our community providing superior quality and service


TK LLC was founded in 2012 to support TK Electric LLC with manufacturing & fabrication of Power Transformer Control Panels and parts for the growing Industrial Power Transformer Industry.
By 2013 we grew into a full manufacturing & fabrication facility producing steel components such as bushing housings, flanges, hand holes, conservator tanks and other metal parts to provide added value to our customers. In 2014 we expanded due to our rapid growth and added a new machine shop & welding shop also adding new machinery and added to our growing family of employees.
With our manufacturing & fabrication shop we expanded into other industries providing quality service and adding value to our customers' needs.
PROUD

Tae Kyong Kim